---
---
Grant's Chisato Moritaka Page

I first saw Chisato on the television during a holiday to Japan in 1993.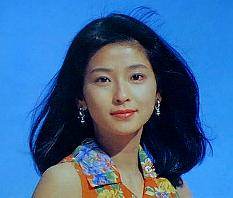 She was in an ad for ANA's holiday to Okinawa - the song was "Watashi no natsu" (My summer - in English)
I was so impressed that I bought the CD single along with "Ame" (The Rain - in English). Shortly afterwards my friends bought me her Album "Lucky Seven". That was how my collection of "things Moritaka" started.
The Albums I own currently are: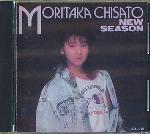 NEW SEASON
(Released July '87)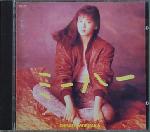 MI-HA-
(Released March '88)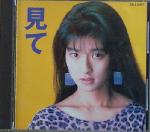 MITE
(Released November '88)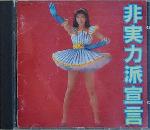 HI-JITSURYOKUHA SENGEN
(Released July '89)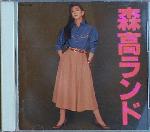 MORITAKA LAND
(Released December '89)
KOKON TOZAI
(Released October '90)
THE MORITAKA
(Released July '91)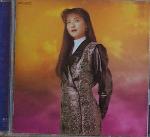 ROCK ALIVE
(Released March '92)
*PEPPERLAND* which I don't have
(Released November '92)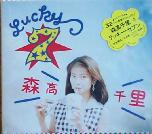 LUCKY SEVEN
(Released May '93)
STEP BY STEP
(Released July '94)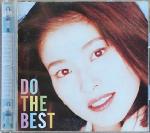 DO THE BEST
(Released March '95)
TAIYO
(Released July '96)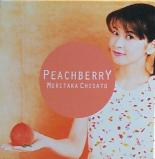 PEACHBERRY
(Released July '97)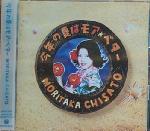 KOTOSHI NO NATSU WA MOA BETA-
(Released May '98)
*SAVA SAVA* which I don't have
(Released September '98)
---
Click here for a great page of Chisato links
---
---
This page was update Monday 6th August 2001
---
---