---
---
Making a blade.

---
I have found that I can remove material relatively fast if I angle the grinder at about 80 degrees. Grind from the edge towards the line.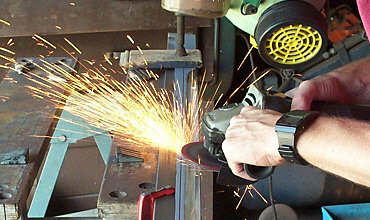 As I get closer the the desired finish I the grind flat. Grind down about 3.7 mm so that when the edge is completed it will be blunt.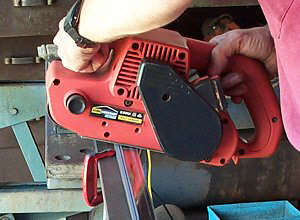 I finish off lightly sanding with a belt sander. Remove the stock so that you end up with a slighly curved surface for the wall of the edge.
---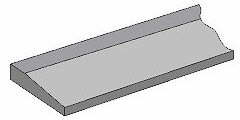 At this stage don't worry about the tang, just make sure the grinding of the edge is smooth and follows the line closely.
---


Now mark out the 22 mm to 22 mm line on the other side.
---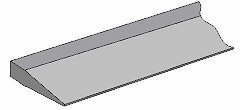 After grinding this side down to a depth at the edge of about 3.7 mm you should have a blunt edge with a flat of a 0.6 mm (or around 1 mm) this will reduce the risk of the blade cracking during heat treatment.

---
[BACK]
[NEXT]
---
This page was updated Wednesday 15th January 2003