---
---
Looking at swords in Okayama prefecture
---
Okayama

---
During my holiday to Japan in November 1999 I visited the city of Okayama (Okayama prefecture).
The city of Okayama was once a castle town, of which the castle still stands (though not as impressive as the castle at Himeji - one of Japan's finest)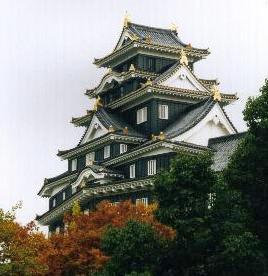 While I was in Okayama there was a sword exhibition on at the prefectural museum..
---
THE OKAYAMA PREFECTURAL MUSEUM
Open Tuesdays to Sundays (9:00 - 6:00 April - Sept, 9:30 - 5:00 Oct - Mar) the building is typical of any other modern centre in Japan.
I paid the 200 yen and entered.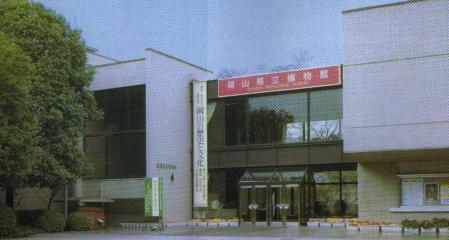 Inside I asked if I could take photos. To my disappointment I was told that I couldn't.
However the display had the best catalogue of any sword museum I'd visited (quite a few).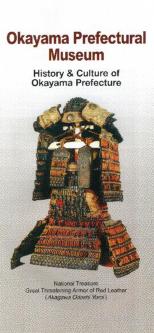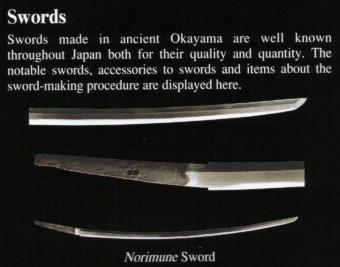 I'm not sure how many Nihonto (Japanese swords) are usually displayed here. If you are at Okayama and want to see more swords, in a great museum, I strongly suggest visiting Osafune.

---
HOW TO GET THERE
Okayama is west of Osaka, with Himeji about half way.

Here is a map of the Okayama and the location of the museum.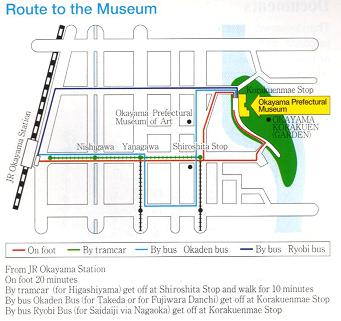 (Click for a larger image)
---
BACK
---
This page was created Friday 2nd June 2000